If you receive Windows Update Error code 80070002 while checking for updates, you need to remove the temporary update files that Windows uses to identify updates for your computer. To remove the temporary files, stop the Windows Update service, delete the temporary update files, restart the Windows Update service, and then try to check for Windows updates again.
This Error Code 80070002 applies for all versions of windows like Windows 10, Windows 8 & 8.1 and Windows 7.
Error Code 80070002 Solution Steps:
Step 1: Disable Anti-Virus Program
Right-click on the Anti Virus icon on Task Bar
Note: Antivirus software can help protect your computer against viruses and other security threats. In most cases, you should not disable your antivirus software. If you do have to temporarily disable it to install other software, you should re-enable it as soon as you are done. If you are connected to the Internet or a network during the time your antivirus software is disabled, your computer is vulnerable to attacks.
Step 2: Complete Steps to be Provided for Windows 8 Clean Boot –
a) Press the 'Windows + R' key on the keyboard.
b) In the 'Run' windows type 'MSCONFIG' and click 'Ok'.
c) Click the 'Boot' tab and uncheck 'Safe Boot' option (if checked).
d) On the 'General' tab, click to select the option 'Selective startup', and then click to clear the option Load startup items checkbox.
e) On the 'Services' tab, click to select the 'Hide all Microsoft services' checkbox, and then click 'Disable all'.
f) On the 'StartUp' tab, click 'Open Task Manager'. In the Task Manager window under the startup tab, right-click on each startup item which is enabled and select 'Disable'.
f) Click 'OK', and then click Restart.
Still, need help Please chat with our Experts: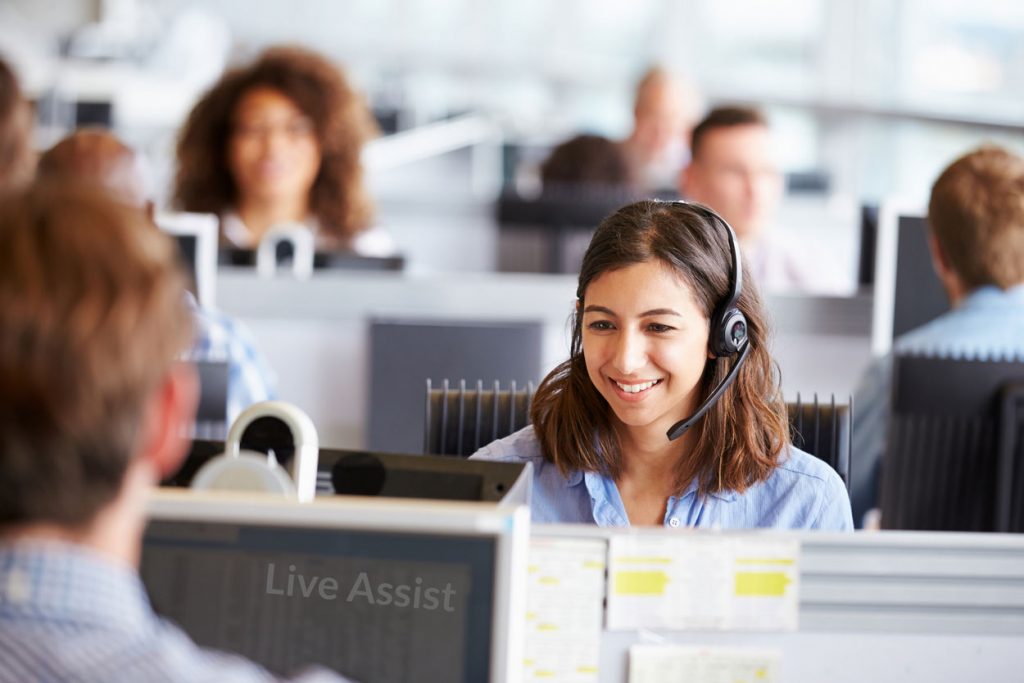 Chat with our Technical Experts. We are ready to give you further help and support.