Live Assist – Tech Support 
Live Assist provides reliable technical support on Chat and Remote Access Support solutions for wide range of Microsoft products like Office, Windows Operating systems. Optional semi-voice support and customized support packages are available for subscription users. Get an Unlimited software support for all your devices by choosing Live Assist packages.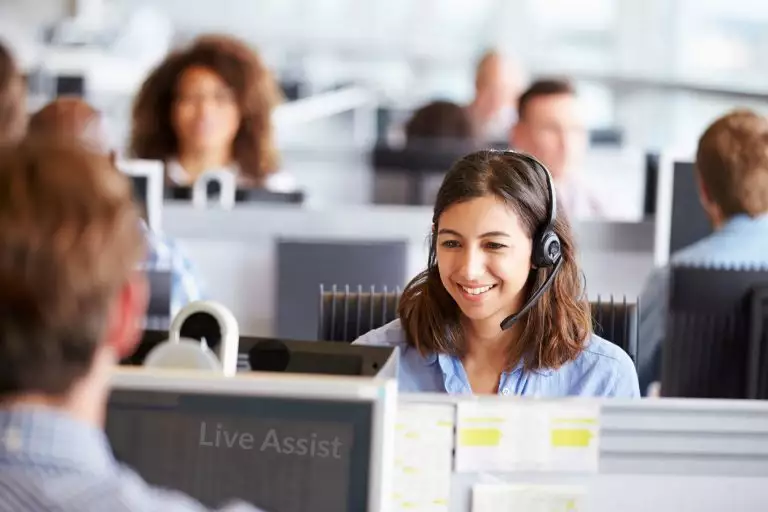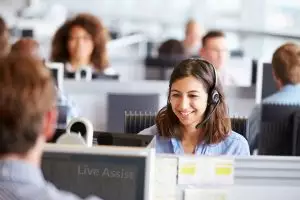 Support-Windows Update 
Security updates for Windows can help protect against new and ongoing threats to your privacy and to your computer. The best way to get security updates is to turn on Windows automatic updating and stay informed about security issues.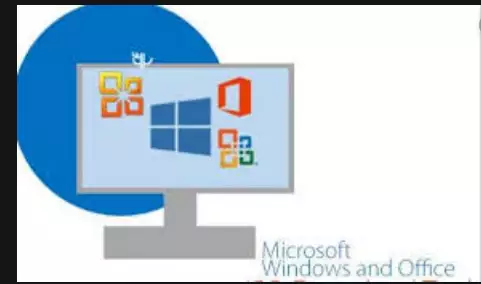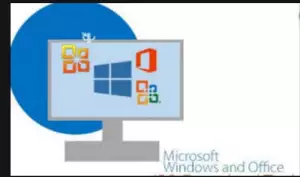 Office 365 Support 
We will help you to diagnose and resolve any kind of technical issues related to office program. A personal technical support is required for outlook related issues. Because, Outlook contains your personal data,contacts and attachments. One may require guidance and assistance to organize contacts and backup emails.